handsome dog studio.
Silly name, fun games.
insight.
Handsome Dog is an indie-game studio formed in Toronto.
A group of game design students at George Brown College came together to assist studio head Rebecca Mitchell ready her thesis game for debut at Level Up, a student game showcase in Toronto, and eventually public release.
opportunity.
Preparing a game for public showcases, and ultimately wide-release in digital marketplaces, means establishing your studio.
With their debut game Lamplight in production, aiming for a Summer 2017 release, another game in production, and a number of upcoming conventions and showcases in the Spring, the studio needed a brand.
Designing an identity for Handsome Dog allowed for simple, elegant, modern features since creative was inspired by the refined aesthetic of more modern studios and digital brands.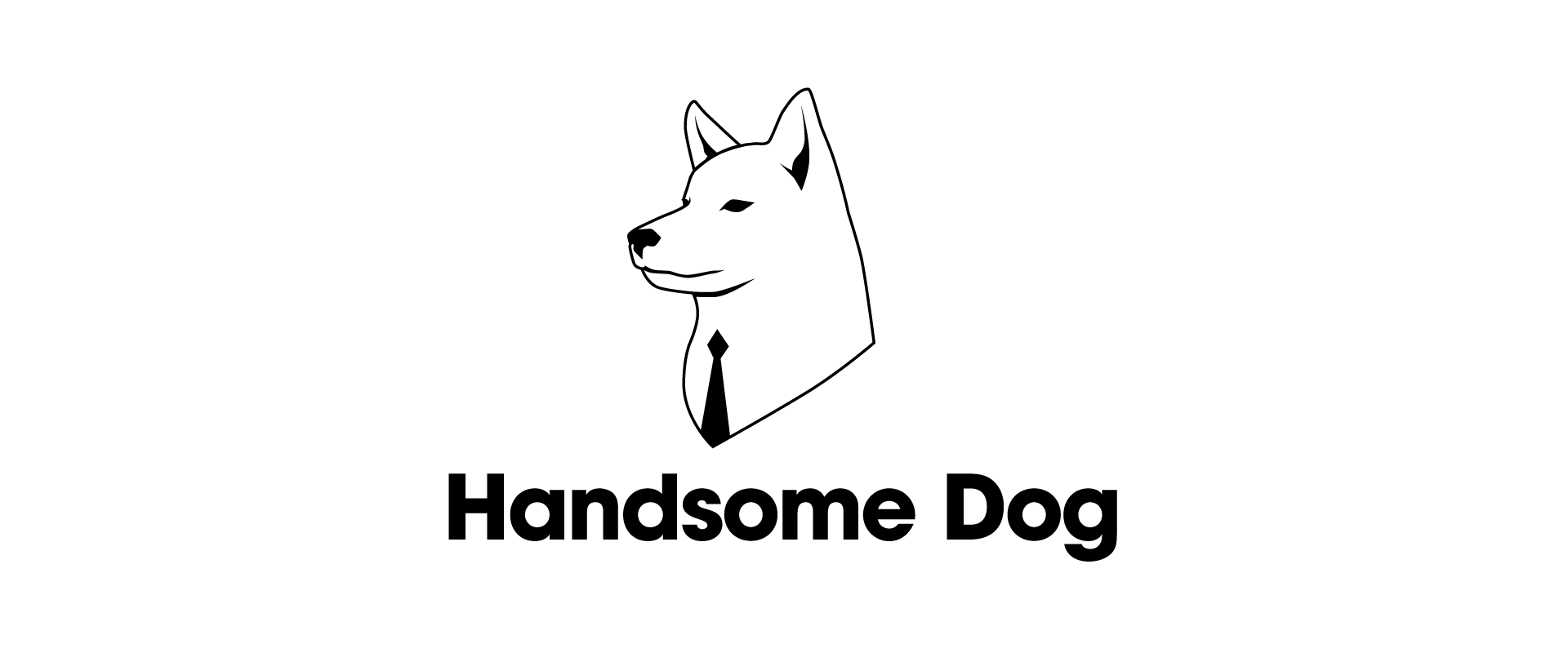 impact.
The Handsome Dog brand is clear, fun, and easily applicable to a variety of formats.
Mitchell's peers, teachers, and other industry professionals have all responded positively to the newcomer brand, and their games. Handsome Dog has been invited to participate in numerous gaming and digital tech conferences in its first year.
Building a bold and recognisable brand takes time, but building one for a game studio on the foundation of a sophisticated aesthetic, rather than tired dated tropes commonly associated with gaming, has helped Handsome Dog stand out as a burgeoning voice in tech and gaming.