 dancing drums
Polyrhythmic computer jazz music on vinyl
insight.
Brooklyn-based record label Bastard Jazz Recordings reached out with an offer to release my fourth solo EP.
For over 15 years, Bastard Jazz has been releasing great records from awesome artists around the world, and have a vinyl-friendly mandate. Their roster includes Captain Planet, Potatohead People, Electric Wire Hustle, and Illa J.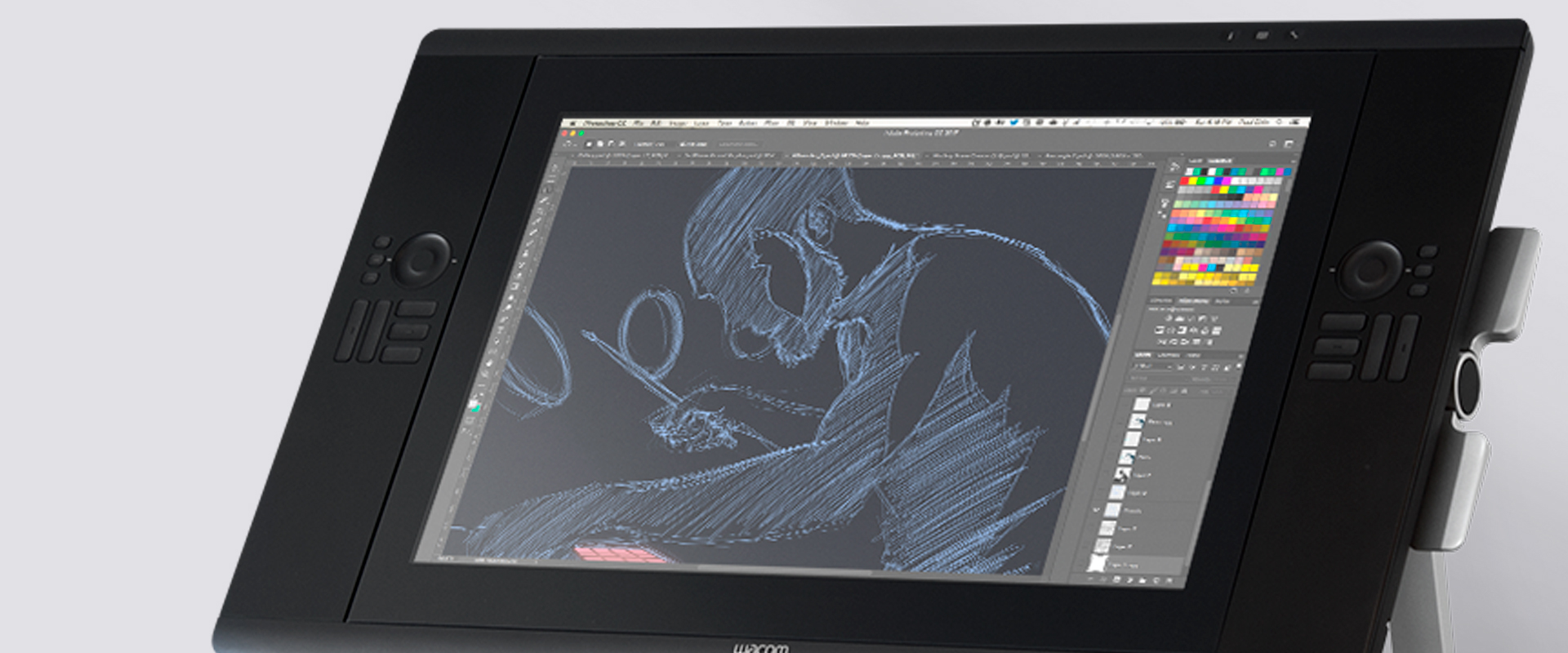 opportunity.
A release on Bastard Jazz opened up a number of opportunities an independent artist often dreams of, and checked off a number of career bucket list items.
The chance to produce a record that would receive a proper 12" vinyl release was already a huge selling point, as I've long championed both vinyl and designing full-sized album art.
To further sweeten the deal, though, the label also secured a remix from Detroit beat wizard, Ghostly International mainstay –and personal hero of mine – Shigeto.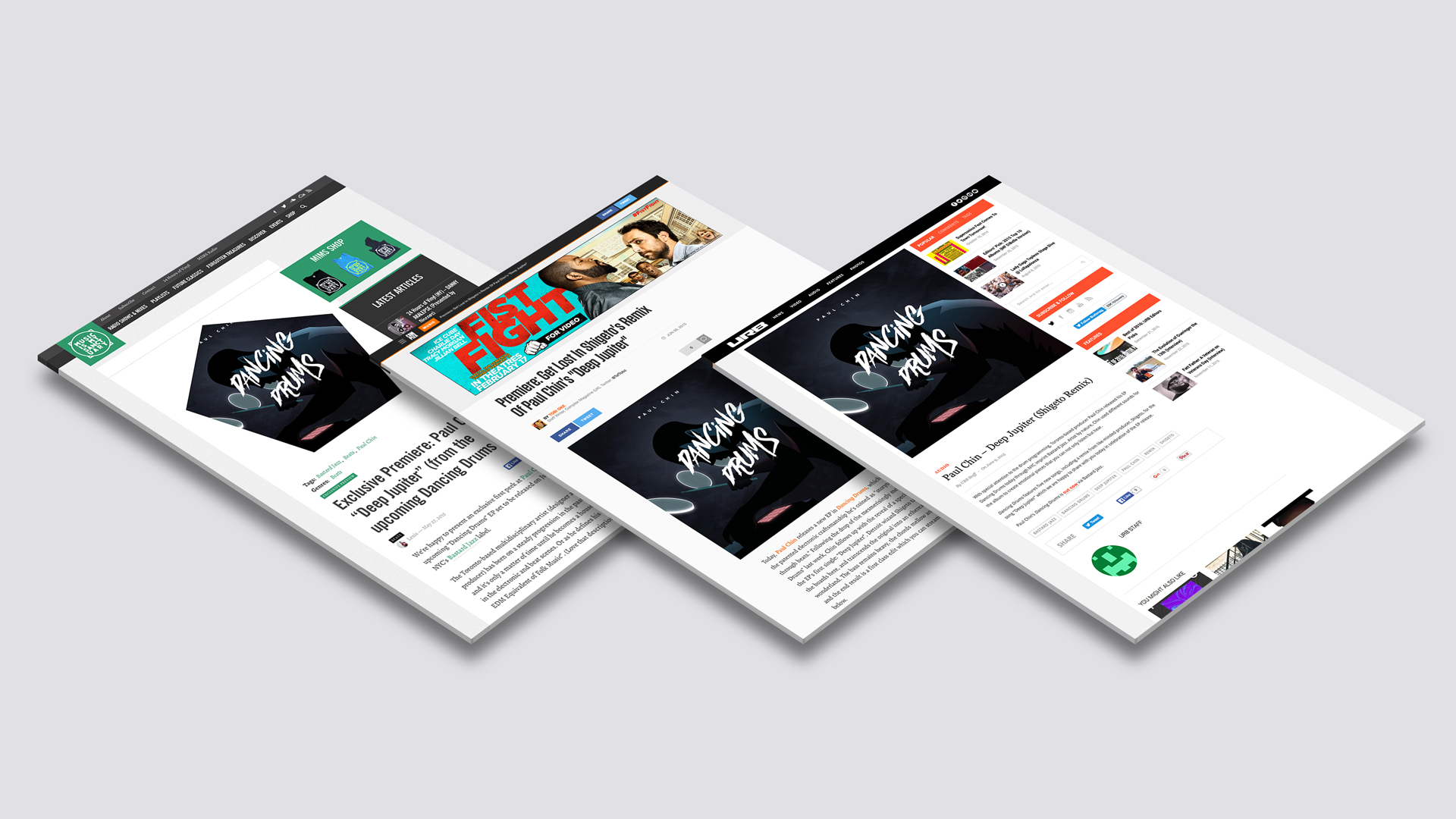 impact.
Toronto listening party. New York release party. Over 100K plays.
This project has been the most meaningful release in my career. It allowed me to work with people I admire and respect, write and release meaningful ideas through song, and produce a physical artefact of my work.
additional writing
& performance.
Johanna Wienholts – Deep Jupiter
Gillian Mapp – Shaman Chant
Aaron Schultz
Erik Schneider
Paul Chin (SOCAN)
Taking Brooklyn Music (ASCAP)